Sometimes life takes you on a path and you never realize how it will impact your life. For me one of those crazy paths is being a fan of The Walking Dead. I am a HUGE fan and have been so fortunate to not only meet many other fans and cast members but to also create friendships, a family if you will, with so many wonderful people.
Peter Luis Zimmerman is one of those people. He is the nicest down to earth guy you will ever meet. He is amazing at how he remembers people and takes time to talk with you no matter how many others are waiting for his attention.
Peter played Eduardo who resided at the Hilltop in The Walking Dead. I originally met him in Senoia, GA at a Walking Dead themed event. With the magic that is social media I have been able to keep in contact with him and keep up on his career. He is still pursuing his acting but he also has an amazing music career. You can listen to his music on all streaming platforms.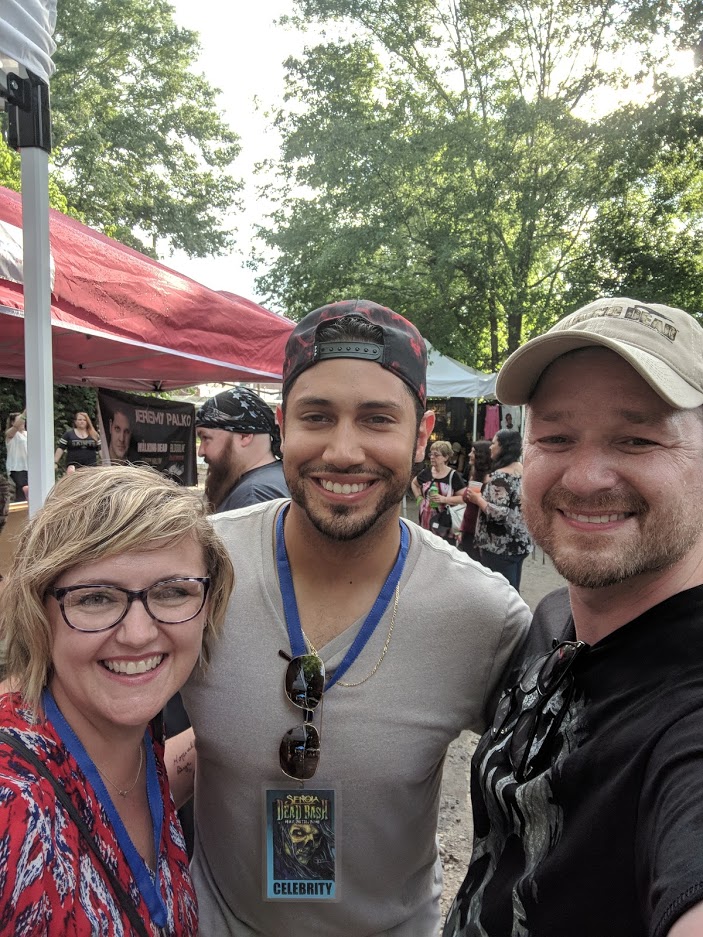 You really need to take a listen to this guy! I am more of a rocker girl but I will admit his tunes are catchy and as I listen I become more and more of a fan!