I have been listening to the new single 'Another Hit of Showmanship' by The Struts on repeat today. There is a refined 80s vibe to this upbeat song. I could see it being included on the soundtrack to a film starring the "Brat Pack." It is has a fun vibe and it is so good to hear new music from these lads. I just want to hop in my Mini, roll the windows down and crank it. Oh, wait, I did that on my lunch break!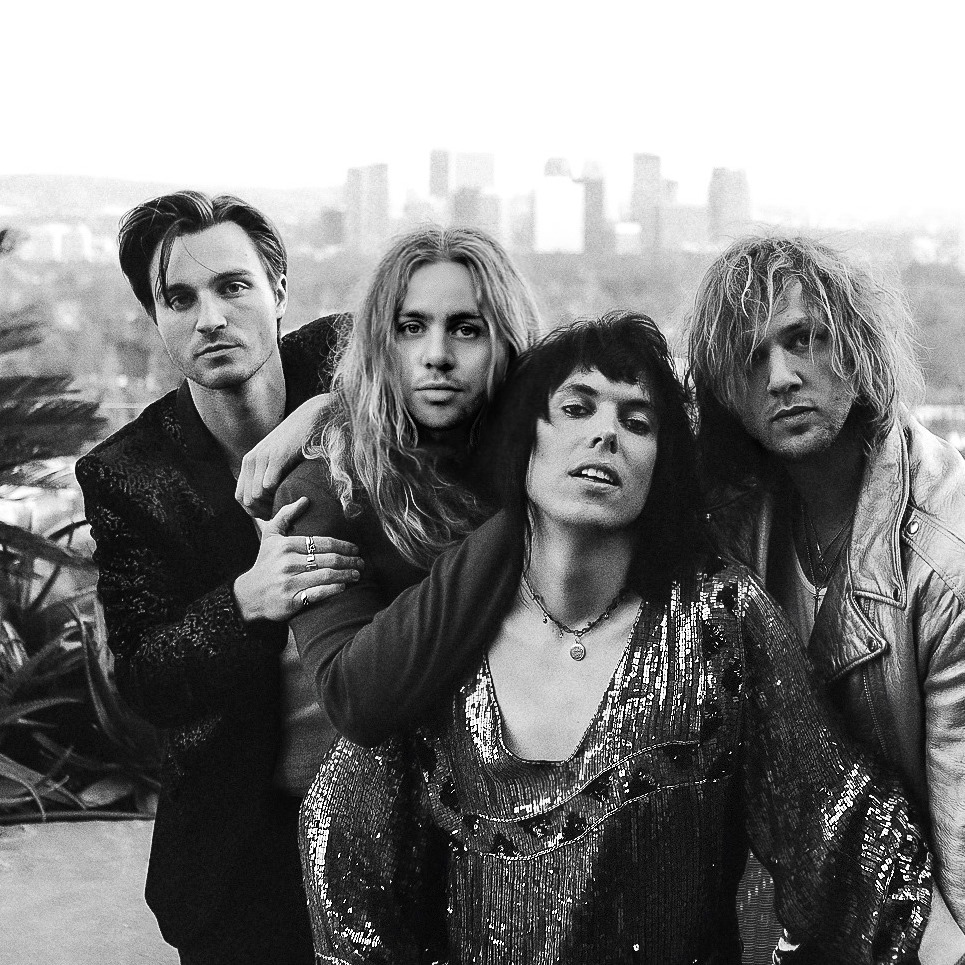 Frontman Luke Spiller doesn't disappoint with his vocals on this track and Adam Slack, Jed Elliot, and Gethin Davies have really taken it to a new level by showcasing their talents. How this band isn't more popular, I will never know.
They enlisted Albert Hammond Jr. guitarist of The Strokes to help on this tune. It always adds another layer when a member of another band collaborates. We can hear Hammond's influence but The Struts vibe still shines through. 
Greats like Dave Grohl, Joe Elliott, and others have heard this band and have made it clear they see the talent this band possesses. I imagine It's just a matter of time (quoting Struts lyrics) before more people see the talent that is The Struts.