Farrokh Bulsara was born on September 5th, 1946. In the 1970s he changed his name to Freddie Mercury and became the greatest lead singer to Queen, one of the greatest bands ever.
On November 24, 1991, fans of Queen mourned the loss of Freddie Mercury. Here we are 28 years later and Queen fans, old and new, still mourn this loss with such emotion. It is so hard to fathom that someone with so much talent was taken way too soon from us all.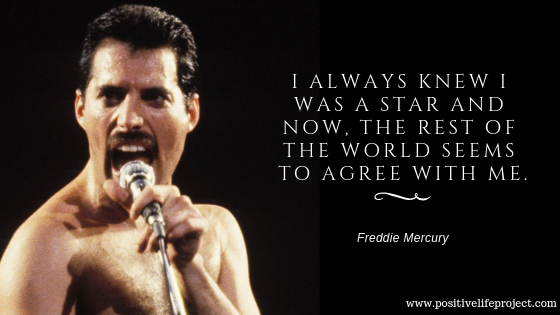 I remember as a child I loved to listen to the Bicycle song. As I grew up Queen songs were always around and I loved them. But, as I grow older my appreciation for Queen and all the talent involved continues to grow by leaps and bounds.
Freddie Mercury can not be defined by one thing. He was a leader singer, a musician, a gay man, an AIDS victim, but he has also inspired generations of musicians and fans. He along with the rest of the members of Queen have inspired so many bands in their musical sound.
With the release of the Bohemian Rhapsody movie in 2018 a whole new fan based was established. People who knew who Queen are experienced Queen like never before. And, those who didn't know Queen beyond We Will Rock You or We are the Champions found out that there is so much more. I envy those news fans who got to experience Queen for the first time.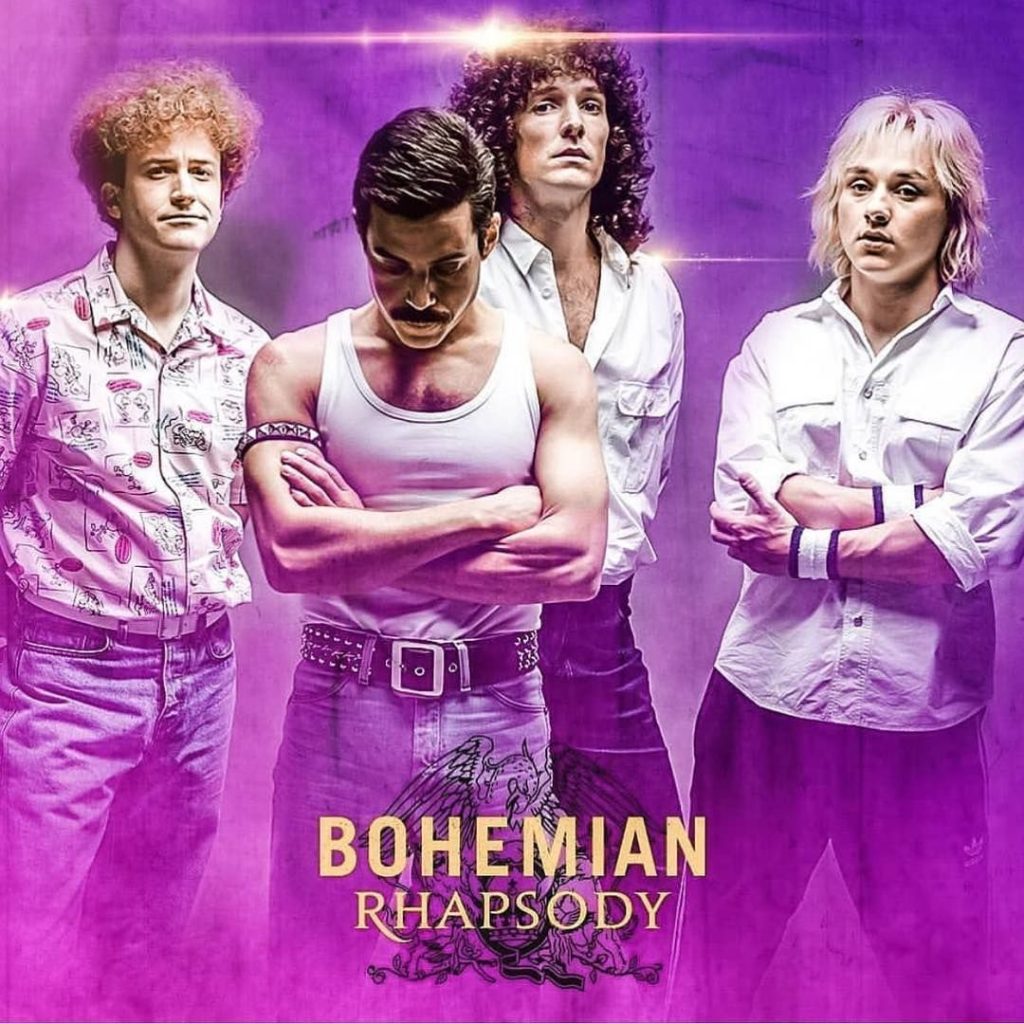 So, on this 28th Anniversary of the death of Freddie Mercury break out your Queen records or find some on your streaming service and honor the man and the band.